3 tags
Paleo Memphis: Update: First Paleo Memphis Meet Up... →
goalliego: paleomemphis: There were only four in attendance but the first Paleo Memphis Meet-up was great and I appreciate those who took time out of their day to attend. My daughter and I met a couple Memphians at the Poplar-I240 Starbucks and talked for over an hour and a half about all things paleo! We talked… Hey do you think the group would like to do something like ride around...
5 tags
5 tags
2 tags
5 tags
3 tags
3 tags
3 tags
1 tag
5 tags
1 tag
12" out September 2011. Also included on...
4 tags
4 tags
Curated samples for men, delivered monthly by...
What do you think guys? Think it'll work? From the website… each month they'll receive a kit filled with three to five hand-selected, male-oriented samples. "Members should expect to receive products from different categories, varying from shaving needs to underwear, fragrances to phone accessories and moisturizers to socks," the site explains.
2 tags
Watch
What film photography still has to offer
1 tag
4 tags
6 tags
4 tags
What 35mm film do you recommend?
Now that I have a scanner I really want to dust off my old Nikon N70 and take it out for some shots. I want to try some of the new Kodak Portra film but I'm curious if there's anything else I need to try. Thoughts?
2 tags
Harold Ross Fine Art Photography →
Fascinating work by Harold Ross. He paints his images with light to get some amazing results. 
2 tags
Ed Hebert Photography →
Some great photography by Ed Hebert
5 tags
3 tags
5 tags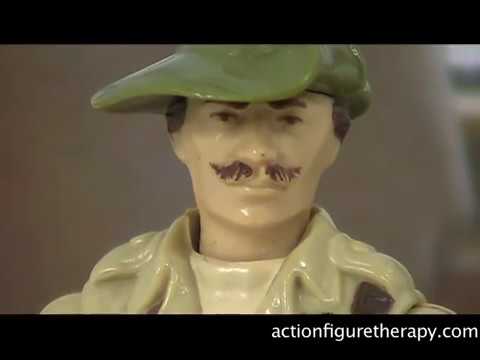 How I Evaluate Terms of Service for Social Media... →
Are you a photographer who uses Google+? Check out Jim's take on their somewhat controversial TOS regarding your photographs. 
3 tags
Blurb's eBook Alpha Now Available « Tyler... →
4 tags
My Epson V500 Photo Scanner is here! →
4 tags
4 tags